Hack data
Hack:

Pokémon Johto Histories

Hacker:

ChangKang & Ozumas

Base:

Ruby

Region:

Johto

Language:

Spanish

Status:

Paused
When we spoke of Pokémon Johto Histories, we spoke of hack basic ROM Pokémon RUBY (USA/AXVE) and enters who us in a world of political corruption and not so political.
In the history subject, Pokémon Johto Histories, tries to cause that the player reflects on his action, that must make concrete in a while or that must say.
When we spoke of Pokémon Johto Histories, we spoke of hack that has realised during long time, but it has often recovered therefore it has not been able to remove to a version demo or beta from the game.
Formerly Pokémon Johto Histories was realised in Red Pokémon fire (the USA), they realised where it: Kentahack, Changkhan and Ozumas.
Little by little, hack evolved in graphs, script and other things.
It passed hack to base Ruby, where they little concentrated much in graph and in history and script, therefore this is the last version of hack, where everything join and graphs, histories, intrigue, script are as well advancing.
Features
Lucas and Dawn travel to Johto for holidays but they'll discover all is bizarre and Kenta have been kidnapped.
The game is realised totally in Johto although with some trips to some regions.
Pokémon of Dp Will have and dark, the 3 Pokémon of generation will be absented although some will be available.
History and plots very deep and reflective.
Game with difficulty outpost (although there will be several versions)
New systems and advanced systems (Npc´s random texts).
Many things more than were devised when more avanze hack.
Story
Lukas and Dawn are ventured to the glad region of Johto where it waits deserved vacations to him after overcoming to team galaxy.
Although, everything is not joy, when they arrived at Johto, everything was very rare, disappeared Kenta, the president of Johto supposedly of vacations and 8 somewhat strange leader of gym.
When they arrive, they are with a girl being attacked by gyarados gray (somewhat strange). When him safe, you
were Fainting and you appear to you in the house of the mother of Kenta.
Her mother says that her son to you to missing and that as soon as she has known his daughter, of that for already 5 years.

Town spring is strange since professor Elm is missing too but…
An assistant of professor Elm tells you that strange beings came who do not Apparently human and with aspect of Duclops, are made call the Phantmod equipment, but they do not seem real people.

Thus the prehistory finishes rather than it will be Pokémon Johto Histories, after that, you will enter yourself in Johto and you will discover that it is happening.

History will be published when changes in the argument occur.
Gallery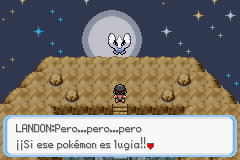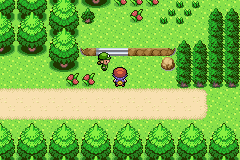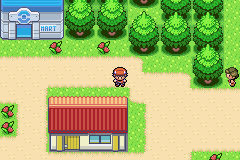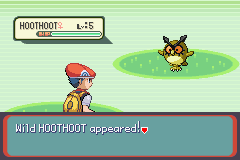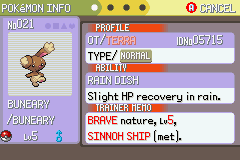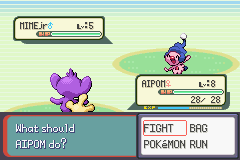 ---